As a 'reward' for transfering BioWare are giving us all a free pet and 25 Black hole comms.
THE GANNIFARI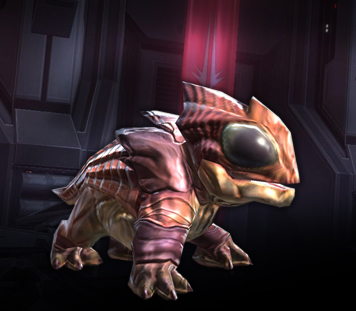 http://www.swtor.com/transfer
Drops August 7th 2012.
My suspicion is that this will fall in line with a 'World Event'.
This has been hinted at previously and makes sense with the pet being added.
Giving BH comms away seems stupid to me as they are already easily available.
Maybe they're phasing out the Tion/Col/Rak gear to create a more balanced gear tier setup. (hmmm)